Poles
Forging the Pillars of Transformation.
Steel Utility Poles are extremely crucial for infrastructure development as they are cost-effective, more durable, better for the environment, and easier to employ compared to other alternatives. We are one of the few manufacturers in India to have state-of-the-art Bending Machines capable of bending mild steel plates of thickness up to 30 mm with utmost precision. This asset allows us to serve any requirements our customers might have in terms of pole height and thickness. Our adaptability enables engineers, architects, and design professionals to employ our poles for all imaginable commercial, residential, municipal and industrial applications.
Street lighting fulfils an important function: keeping pedestrians, drivers, and other roadways users safe while promoting the use of public spaces. Our versatile range of steel poles has been employed…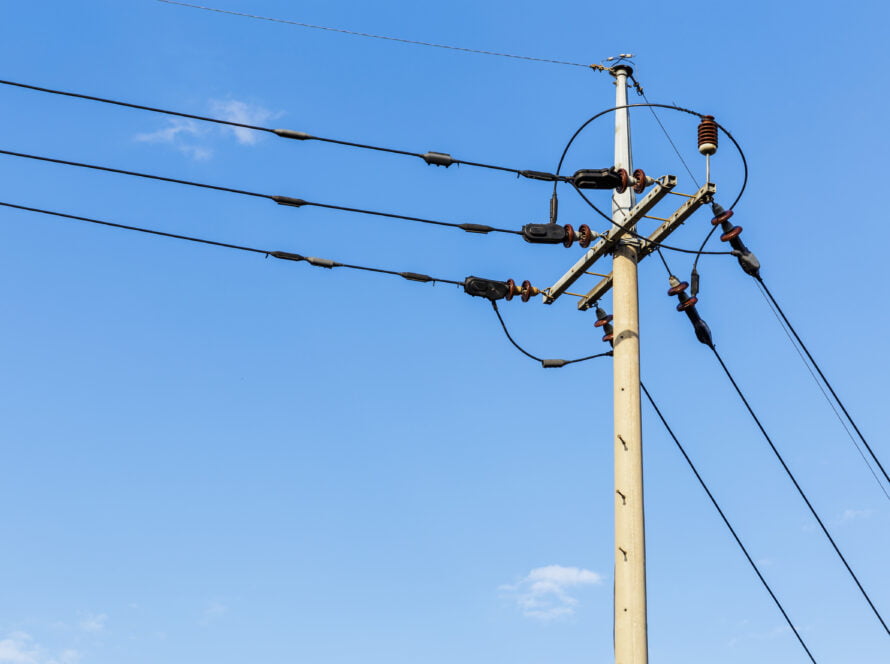 Our Steel Power Distribution Poles have the ability to perform under the worst of weather conditions and are easy to install and maintain. Galvanized in-house in high-tech galvanizing plants, each…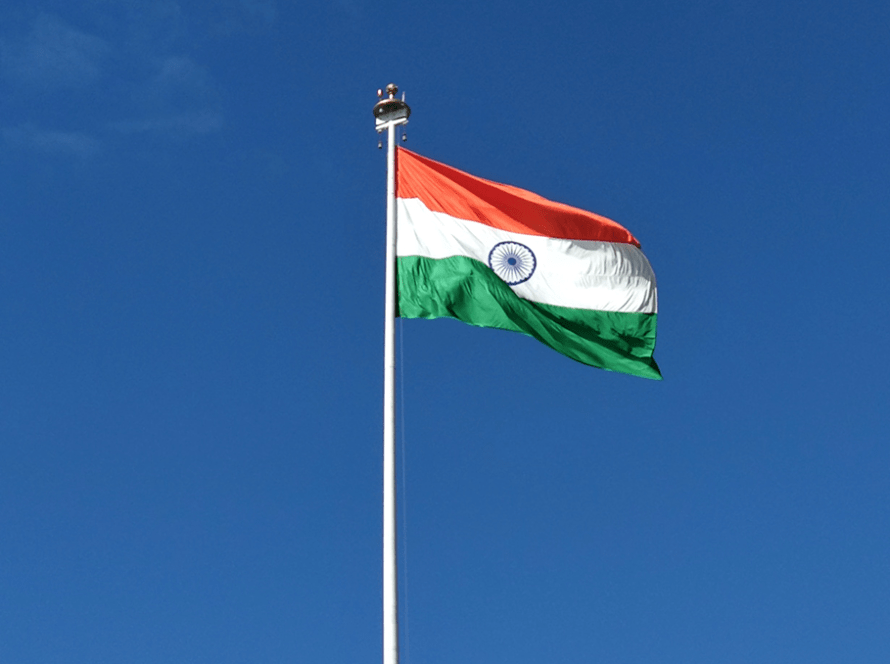 Possessing extensive engineering expertise, Salasar understands the countless variables involved in manufacturing modern, durable poles and masts to enhance urban infrastructure. High-tech hot-dip galvanizing is used to extend product service…
our clients
Check our top
clients & partners
We appreciate your trust greatly! Our clients choose us and our products because they know we're the best.