Smart City Solutions
Propelling Smart Ecosystems through Pathbreaking Solutions.
Technological advancement does not mean anything until the technology can be harnessed to create healthier, sustainable, and more habitable environments for humans, flora, and fauna altogether. Liveable ecosystems are safe places in which people can thrive, communities can grow, and the environment can flourish. Unsurprisingly, there is consensus everywhere to harness the power of the Internet of Things to build smarter, connected cities where data is collected at each touchpoint and the insights gained are used to manage assets, resources, and services efficiently for mass benefit. With the proliferation of smart cities, economic growth is likely to flourish and standards of living are expected to rise.
Salasar is working extensively to fulfil India's Smart City Mission and has contributed significantly to the development of Smart Cities in Visakhapatnam, Agartala, Indore, Bhopal, and NCR in collaboration with Ramboll. With a special focus on cost optimization and connectivity, our Smart City Solutions are here to help India build the necessary infrastructure for sustainable development.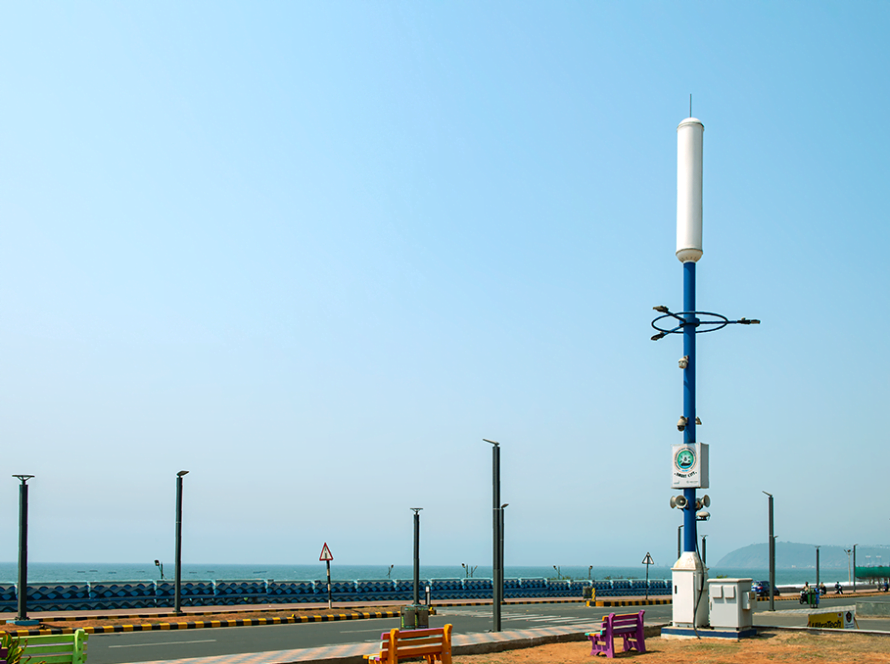 We offer an impressive portfolio of Smart City Poles designed to look modern and aesthetic. They are 2-in-1 solutions – connected devices that also provide necessary light without taking up…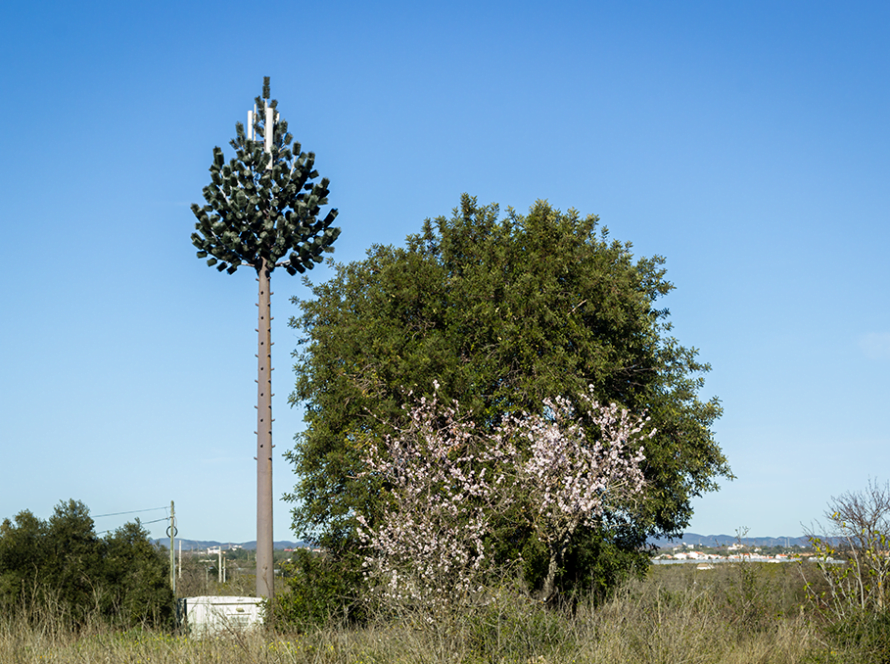 The Indian telecom industry is witnessing a surge in demand for data services, which calls for an increase in network coverage, and given the high-frequency spectrum on which data technology…
our clients
Check our top
clients & partners
We appreciate your trust greatly! Our clients choose us and our products because they know we're the best.